Completely tailor made to your needs considering Kitchen Ergonomics, Spatial Planning, Ventilation, Lay-outing, Storage Organisation, Illumination. Pertaining to your various needs and specifications, We always try to make the process of designing a high end kitchen simple and hassle free. A Metilli kitchen can be adapted to your needs and preferences making it a perfect choice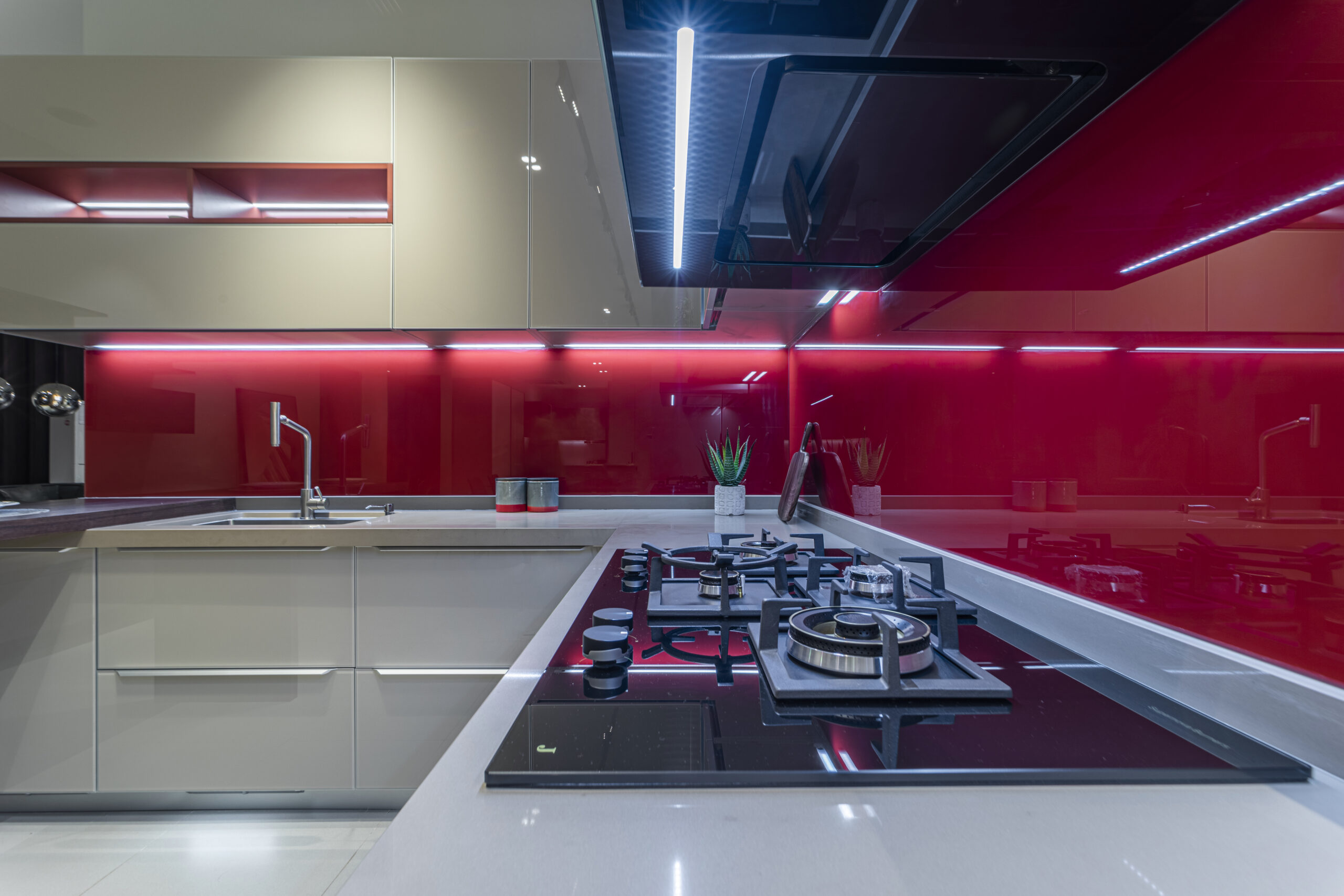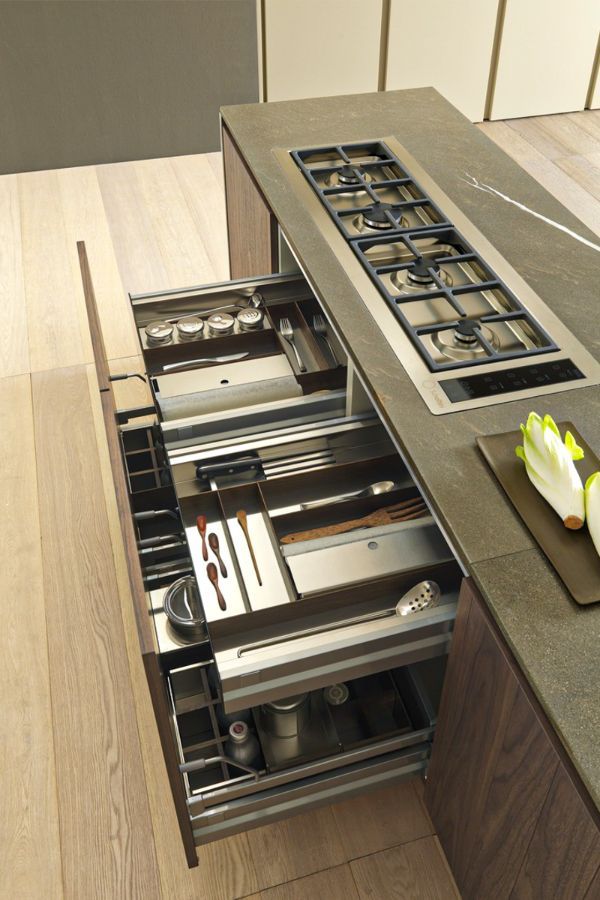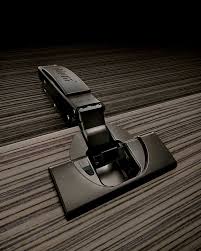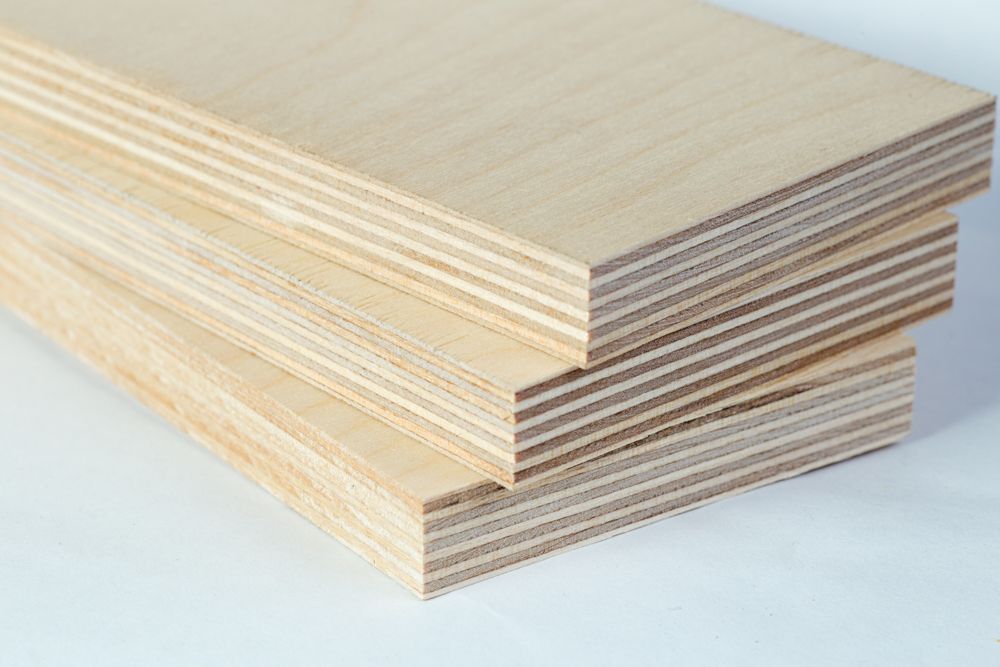 It is not just the quality of the exterior that matters – the interior counts as well.
Stylish Modern
Stainless Steel – 304 Grade
Getting your kitchen layout right is the most important factor in ensuring a functional and practical kitchen area. Whether your kitchen is small and cramped or large and expansive, a clever layout will make all the difference in helping you to get the most out of the space. Especially in a kitchen, there is a lot more to layout than just placing furniture and cabinetry: ergonomics has a huge role to play as well. Getting the heights right, ensuring enough space for comfortable movement, placement of appliances and ease of use are all going to factor in your enjoyment of the room.
Preciousness and wellness
Glass
Top Quality
one of the most fascinating, pure and least toxic materials available.
Stylish Modern
Gloss glass magnifies spaces, matt glass is subtly refined; both are available in numerous colours. Glass with tactile patterns that "vibrate" when you touch them and textile patterns that remind you of the soft texture of fabrics. Last but not least, we offer the extreme customisation of graphical or artistic decors that turn the kitchen into a unique work of art.