Metilli Interiors is the division dedicated to customised and large projects. In line with Metilli's design philosophy, we create unique spaces in consultation and collaboration with architects and designers. we attach great importance to a comprehensive range of services from beginning to the end. Our consultants and designers are experienced planners, and specialists, who are at you disposal with know-how and plenty of flexibility for your wishes and for taking each project seamlessly from concept through to completion.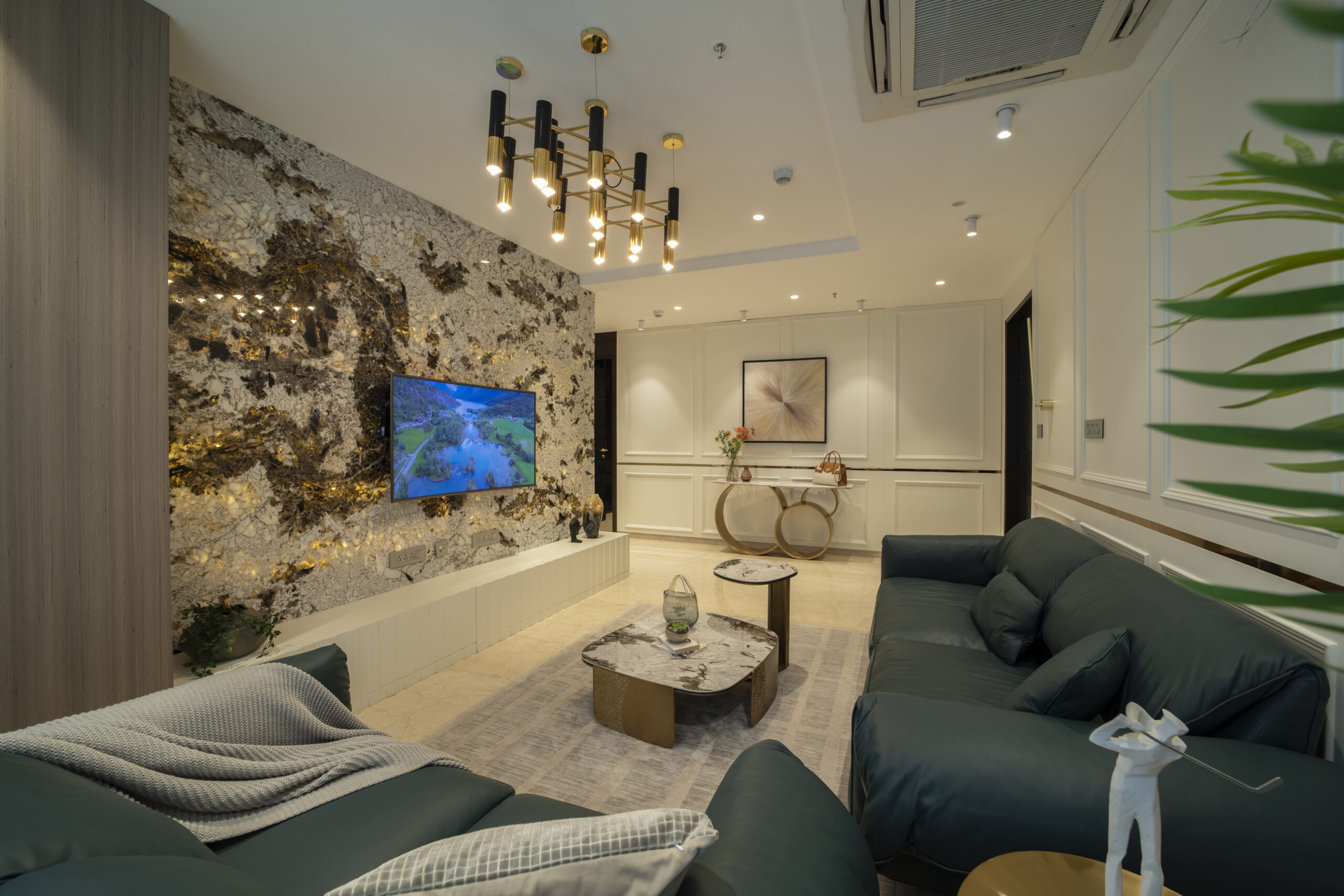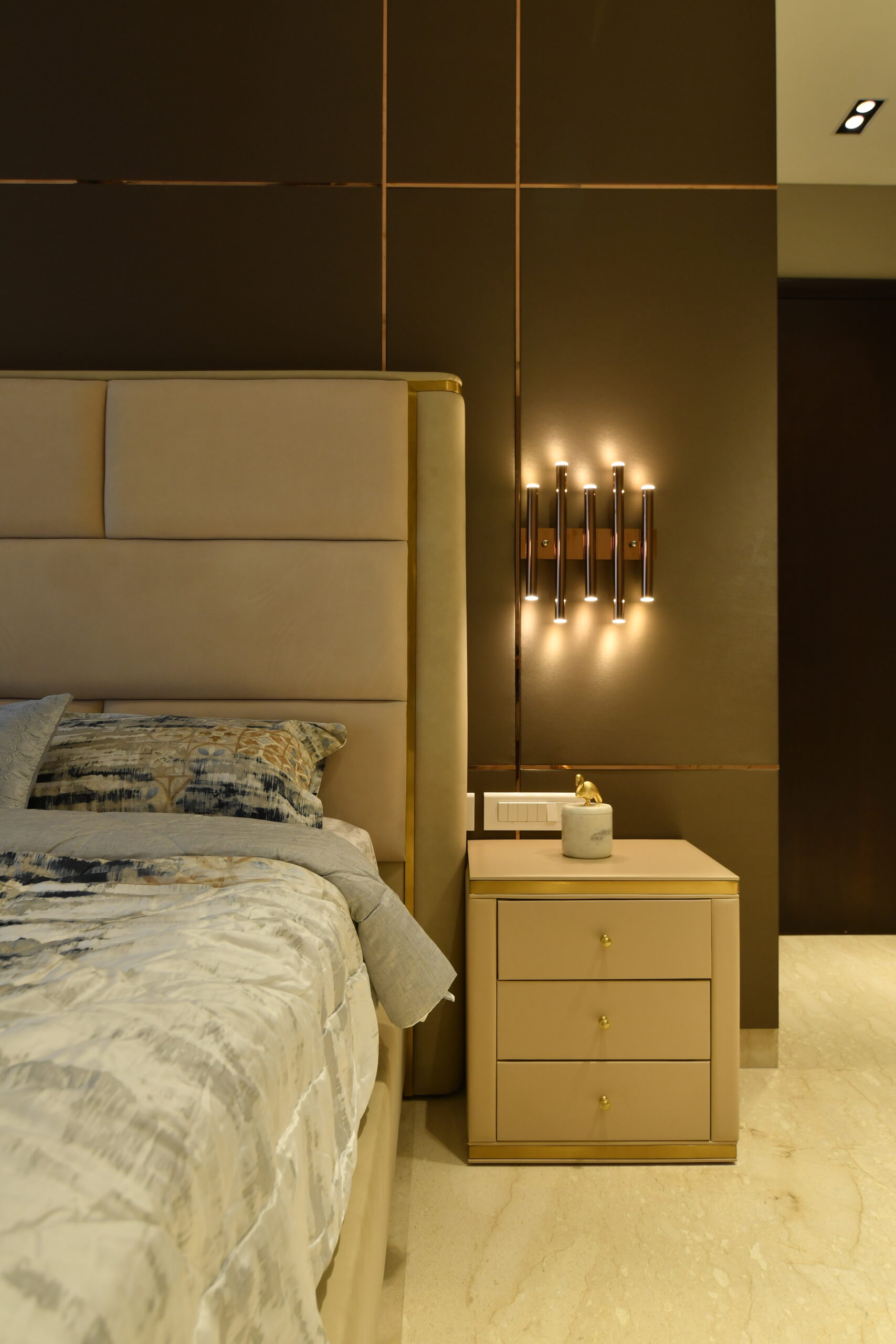 PROJECTS
Over the years, we have handled multiple FF&E delivery from design phase to detailed budgets, all procurement processing, coordination of shipments and final installation on site for a completely seamless delivery and execution.
Projects
Make your space useful and different
Experience of over 10 years of successful projects on creating unique and modern interior designs all over the world.
Furniture
Luxury brands from all over the world
InTERIORS
Innovative Technology Products and materials
Project Management
The teams closely monitor the progress of all design elements on site to ensure that everything is being implemented correctly, with regular site visits and coordination with all subcontractors and third parties.